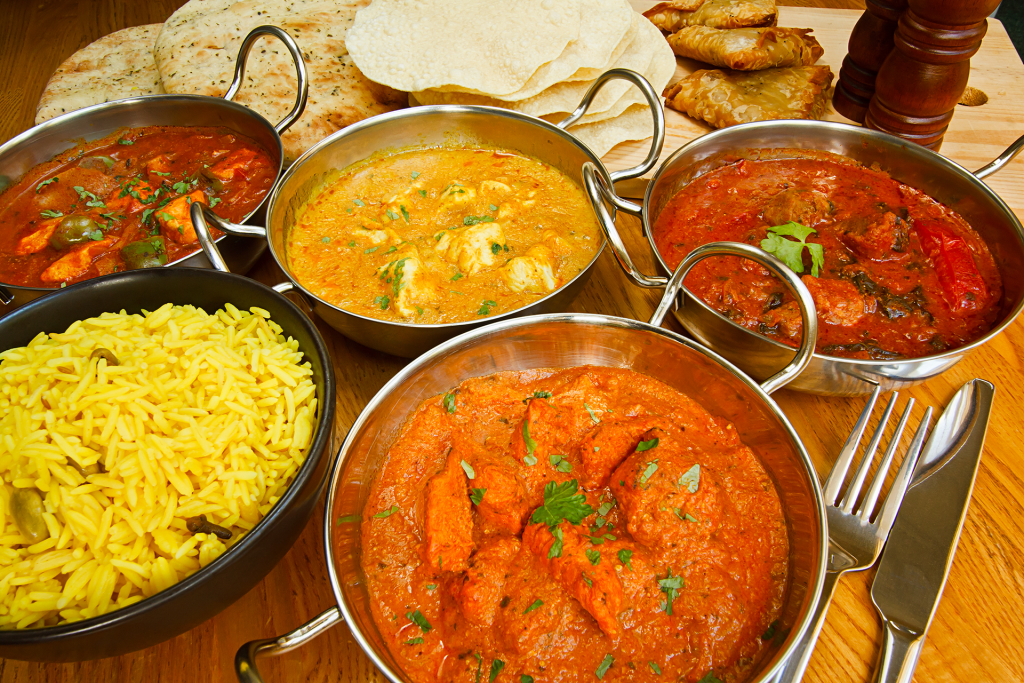 East African & Indian
East African & Indian
A Family Business Since 2005
Since 2005, Jambo Grill presents you with the taste of four continents: Iran, India, Africa & Canada. Our dishes are made to order with only the finest ingredients and served with Halal Meats. Our authentic menu provides a unique selection of East African and Indian fusion entrées that are sure to set your taste buds on a journey through time. From our wide selection of Curries, Biryanis & Thalis to our grilled Tandoori meats and famous Ribs all served with fresh home made Naan. We are open everyday till late and offer free delivery, catering and everyday in house specials. Excite your taste buds at www.jambogrill.ca!
Welcome Back to Jambo Grill!
1- As per the instruction from Worksafe BC we are not allowed to exceed more than fifty percent of our usual capacity.
2- Before any individual enter inside the restaurant temperature, name and contact number will be taken to keep a record for  at least for a month incase health officials needs to conduct contact tracing.
3- Before assigning a table please make sure to sanitize your hands.
4- Our tables will not have any condiments or cutlery, it will be served after you have seated.
5- Maximum 6 in a group two hours for dinning.
6- We make sure that Menu, Tables & chairs, serving tables as well as billing machines, will be sanitize before and after use.
7- Food will be served on side table please pass it to your party.
8- Left over food will be packed by yourself.
9- Guests are not allowed to wait in waiting area please wait outside. We strongly recommend reservations. 
10- Please keep six feet (2m) distance apart inside & outside.
Please bare with our rules as this is for all of our safety. Also we are following instructions from WorkSafe B.C.